Nutrition and Wellness Counseling in Sahuarita
At Romney Chiropractic, we're ready to create an integrated plan to restore your well-being. Nutrition is a vital part of the picture and works hand in hand with chiropractic to improve the condition of your body. Dr. Romney is available to consult with patients individually about their particular nutritional requirements.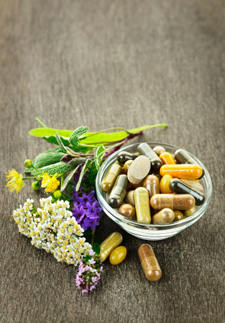 Supplementing Your Dietary Needs
Various supplements are sold in the office that are natural and organic. They're chosen for you based on your individual needs. We offer products that are anti-inflammatory, heart-related and much more.
Biofreeze® and Sombra® analgesics are available to help calm and relax your muscle systems. These topical products give effective pain relief for many conditions. Book your time with us today!
---
Nutrition & Wellness Counseling in Sahuarita | (520) 625-5776